Welcome to the Seneca7!
our 14th edition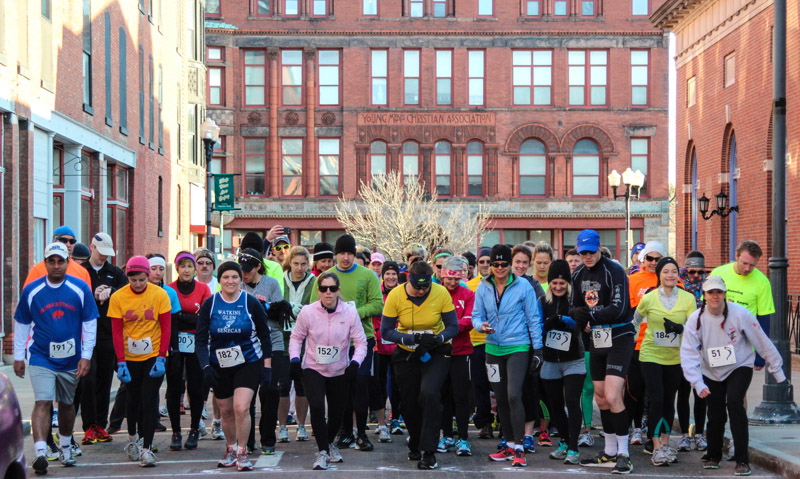 The Seneca7 is a 7-person running relay around Seneca Lake in the Finger Lakes Region of New York. Starting and ending in Geneva, teams run the west side of the lake in the morning and the east side in the afternoon.
Join us for a race inspired by good fortune and a deep body of blue. The Seneca7 will introduce you to the wonders of Seneca Lake: rushing inlets, crashing waterfalls, banks bathed in golden sunlight. All you (and your team) have to do is run around it.